End-to-end Application
Development Services
We specialize in making your life easier by streamlining your company's internal processes. You'll find here all the development skills you need, under one roof.
Get a quote
Evia Soft features
What Evia Soft can do for you
Web Development
We plan, design and develop innovative websites using the latest techniques. Meet our talented team.
Mobile Apps Development
We develop custom mobile apps for Android and iOS. Our clients become our long-term partners.
UX/UI
Our company offers the following services: prototyping, branding, UI and UX design for web and mobile products.
Software Maintenance
The main purpose of software maintenance is to modify and update software application after delivery to improve performance.
Cloud Integration
The cloud is revolutionizing the way businesses approach data integration and helping them win the age-old battle against data silos.
Product Consulting
Is your roadmap rock solid? Are you investing time and money wisely? Our product consulting pros can help.
Functional Testing
We verify that every feature of your software meets the business requirements.
Performance Testing
We test the ability of your system to perform under varying workloads.
---
SOFTWARE TESTING SERVICES
Quality Assurance
Helping clients achieve the highest levels of product quality through our efficient manual and automation testing services.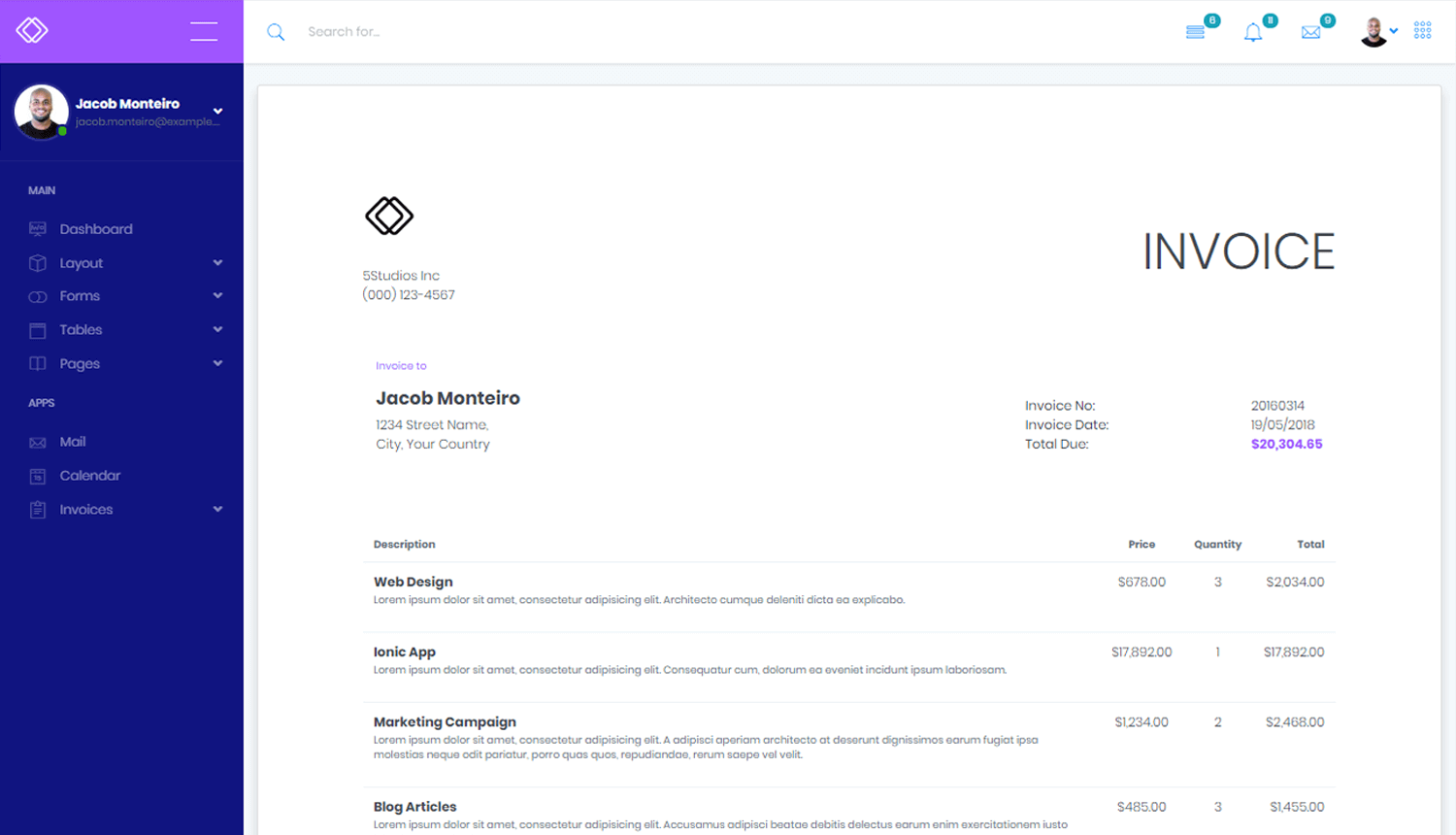 THE OPTIONS
Whether it's start-ups or enterprises our solutions got everyone covered
Software Development for Start-ups
We understand the hardships that start-ups face daily. We'll solve most of your problems through our innovative approach that focuses on scalability and flexibility so that you can focus on what matters - changing the world.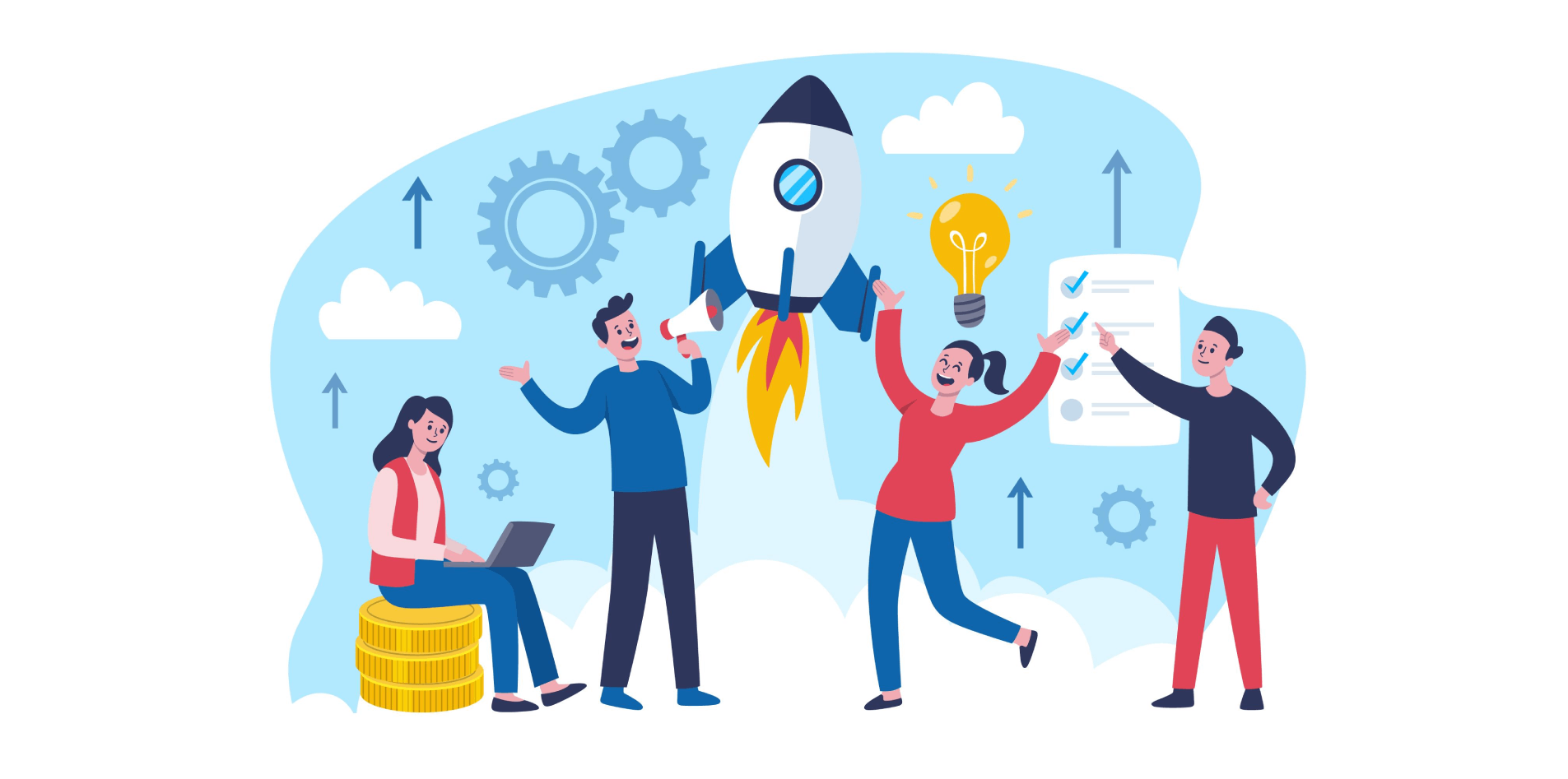 Software Development for Enterprises
Developing for enterprise-level needs is a challenge. By focusing on streamlining the internal processes of large companies, interconnecting their existing systems, and launching unique digital solutions, we've managed to surpass this challenge. And our portfolio proves it.
Ready to get started?
Then let's book some time in the diary and discuss your plans.
Get a quote