Your Ideas
Our Mission
Evia Soft is a software company focused on software development, game development and IT Consulting Services.
Contact Us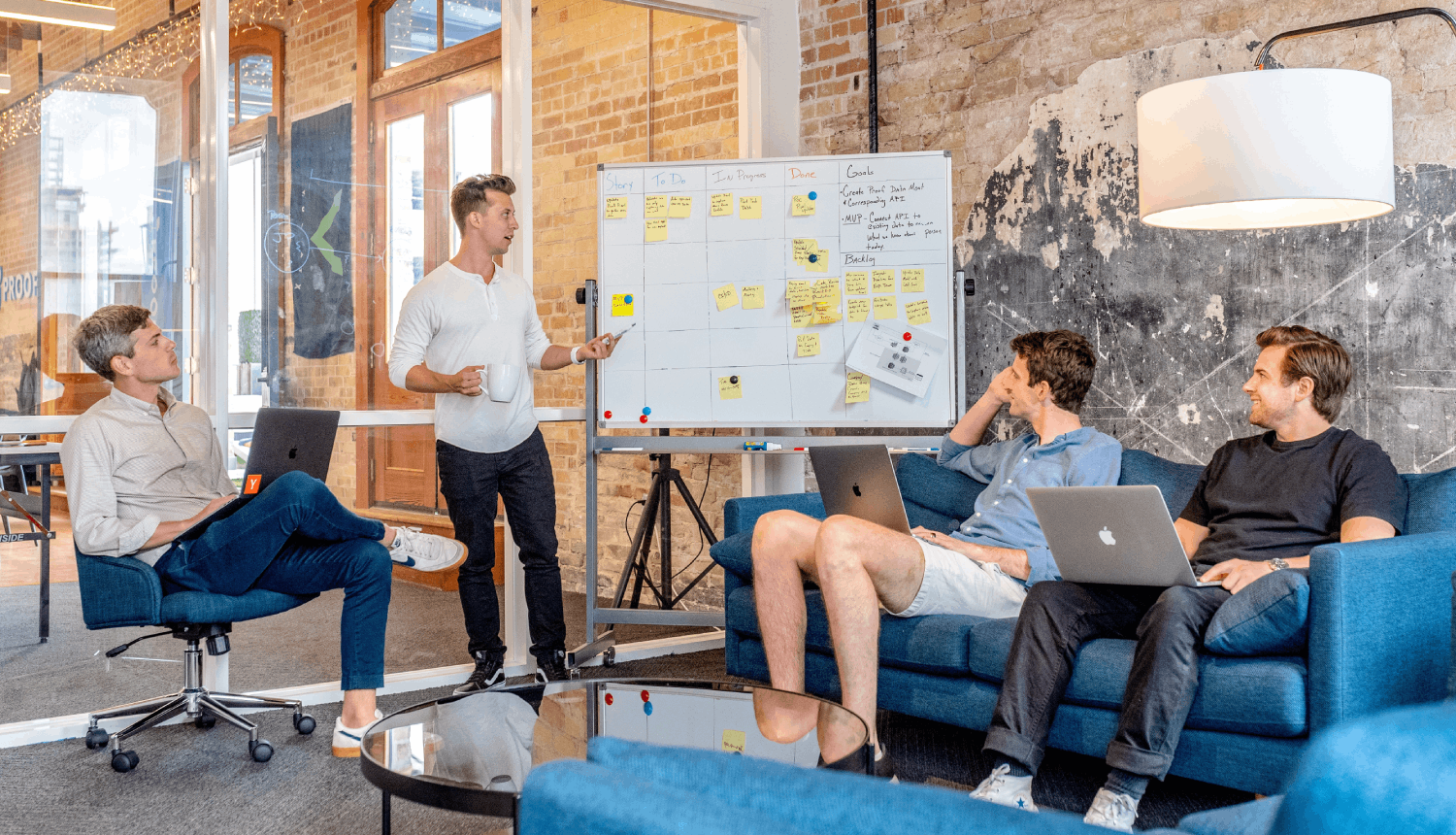 Services
End-to-end Application Services
Software Development
Need a web or mobile dev team? Looking to extend your in-house crew? Whatever mix of talent you're looking for, we can help.
Experience Design
Want to create an intuitive, engaging and delightful product? Got an existing app that needs a revamp? Our UX pros can help.
IT Consulting Services
We can help you develop and execute a clear and strategic IT roadmap with priorities that are closely linked to business goals.
HOW IT WORK
Get ready in no time... just like 1, 2 & 3.
Start the right way

Start with Evia Soft
Thinking about a new project? Automate, innovate, grow with application services that power your business with our help.
GET A QUOTE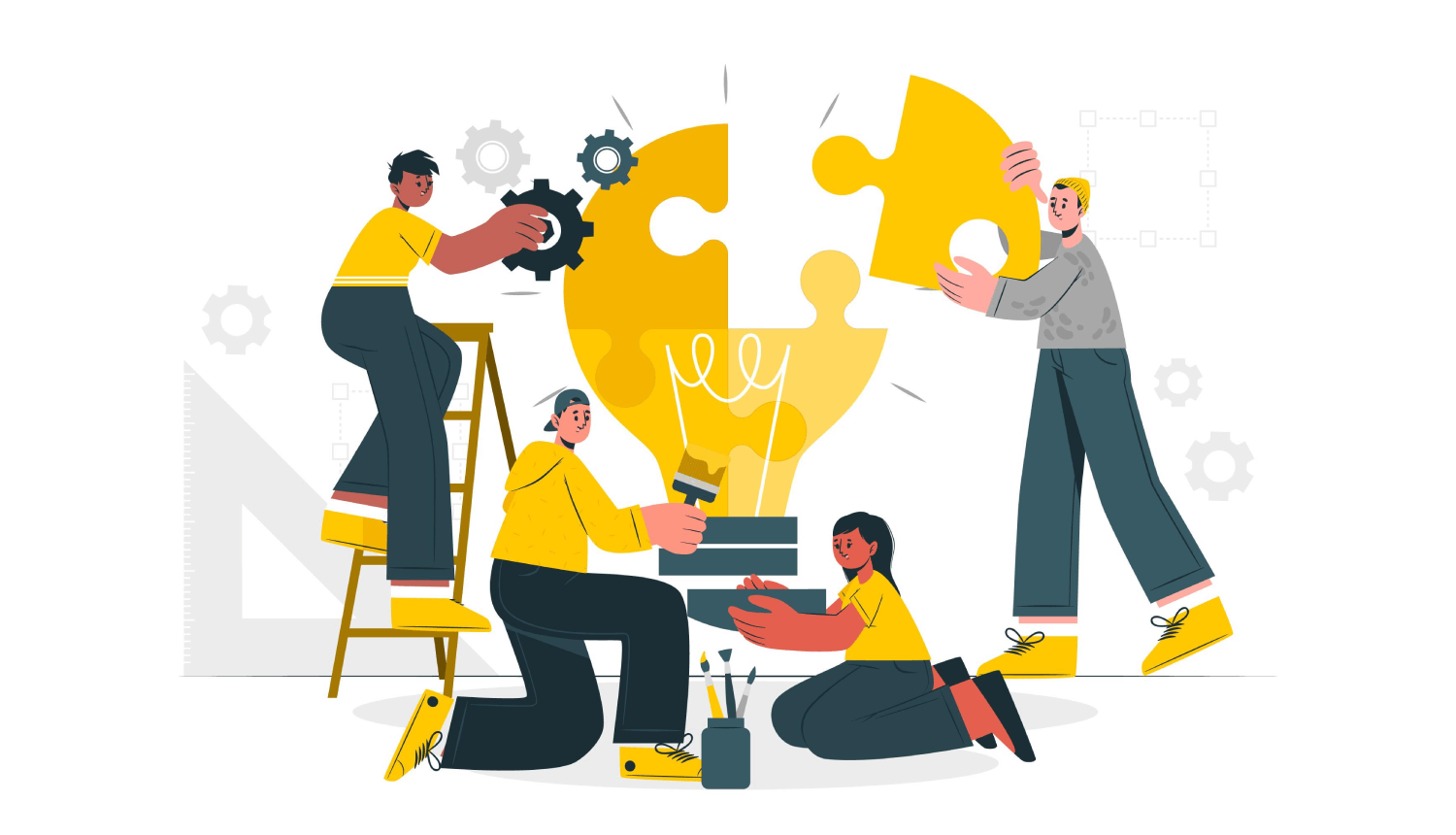 Evia Soft is great for
Anyone who is looking for a great software development.
---
Evia Software Team,
Doing great since 2020
Quality assurance and maintenance
Manual verification of newly developed features. Automated test suites for stable features. Role-playing test sessions for detecting functionality and usability issues.
Live monitoring of systems for the swift identification and resolution of production issues. Data analysis for identifying usability issues and improving the user's experience with the product.
Technologies
We work with established and proven technologies, yet we chose the ones that result in the highest productivity.
We choose to work with a limited set of technologies and be proficient, fast and most efficient with them.
Clients and Partners
We really love what we do, and we feel fortunate to work with some of the best clients and partners.
Our projects
Ready to grow?
Then let's book some time in the diary and discuss your plans.
Request a Call