Case Studies
Companies like yours found a smarter solution with Evia Soft. Here are some of the success stories we've shaped.
Contact Us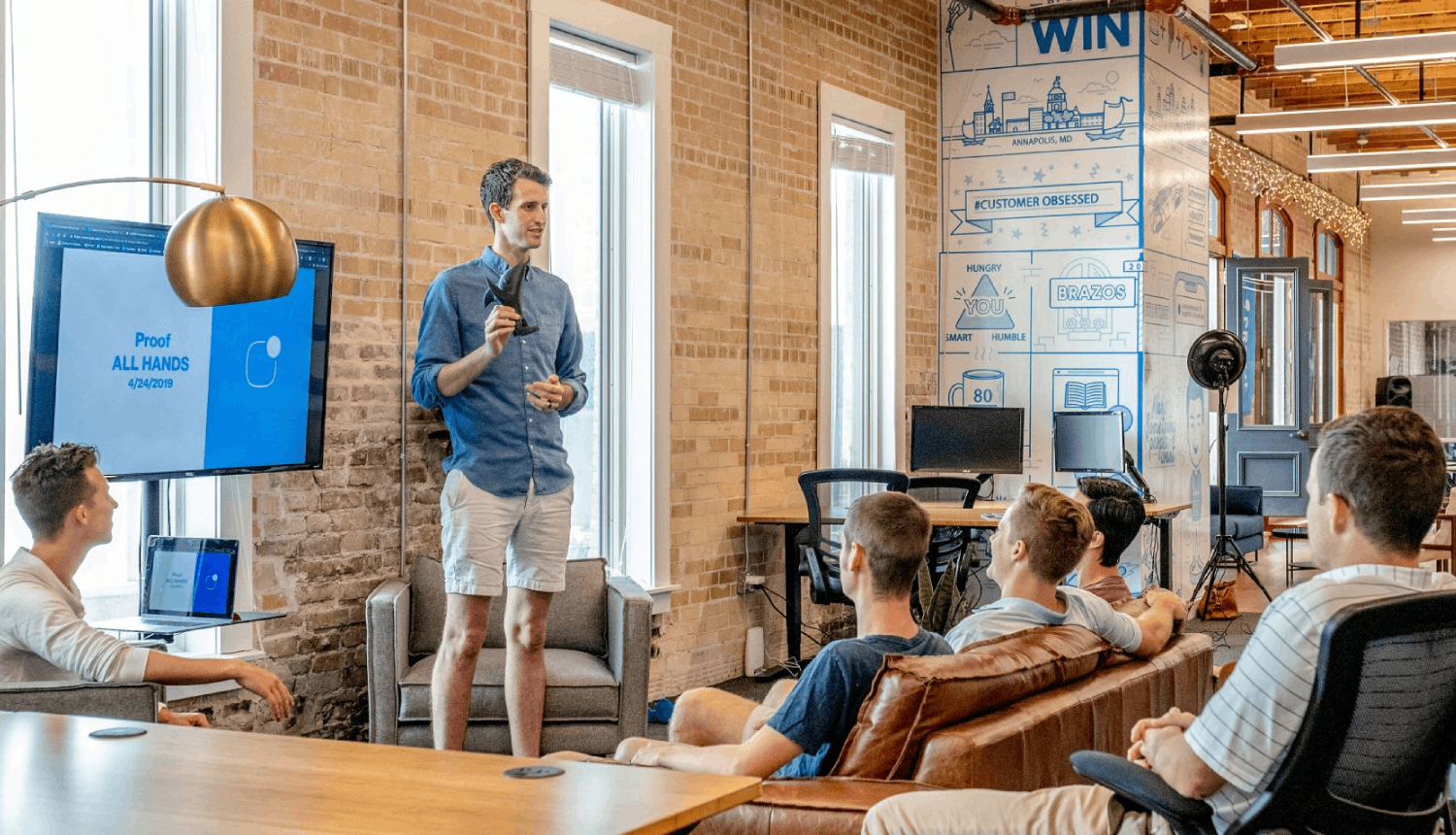 Package Delivery Mobile App - Sender
Voio Express is a mobile app designed to simplify and enhance the user experience around package delivery, payment, tracking and recieving the final parcel.
It connects users who want to send packages to other locations and drivers who want to earn by transporting these packages.
Package Delivery Mobile App - Driver
The app for drivers is expected to be used on phone or tablets mounted in cars. As senders must confirm their pickup by entering their pin.
Each driver has a phone with driver app to track their route, see registered packages and get any information about them.
Recruitment Software Solutions
Recruiting and hiring top-tier talent is important for any organization. To do that effectively, you need the right recruitment software during your company's hiring process.
Our team provides custom recruitment software solutions for talent acquisition, that seamlessly integrate with various common recruitment channels.
The Augmented Reality Platform For Art
This new technology allows artists to create new dimensions of art by linking classical with digital art.
Artists can take visitors on a journey in time and explain what lies behind, enhance the artwork or tell a story.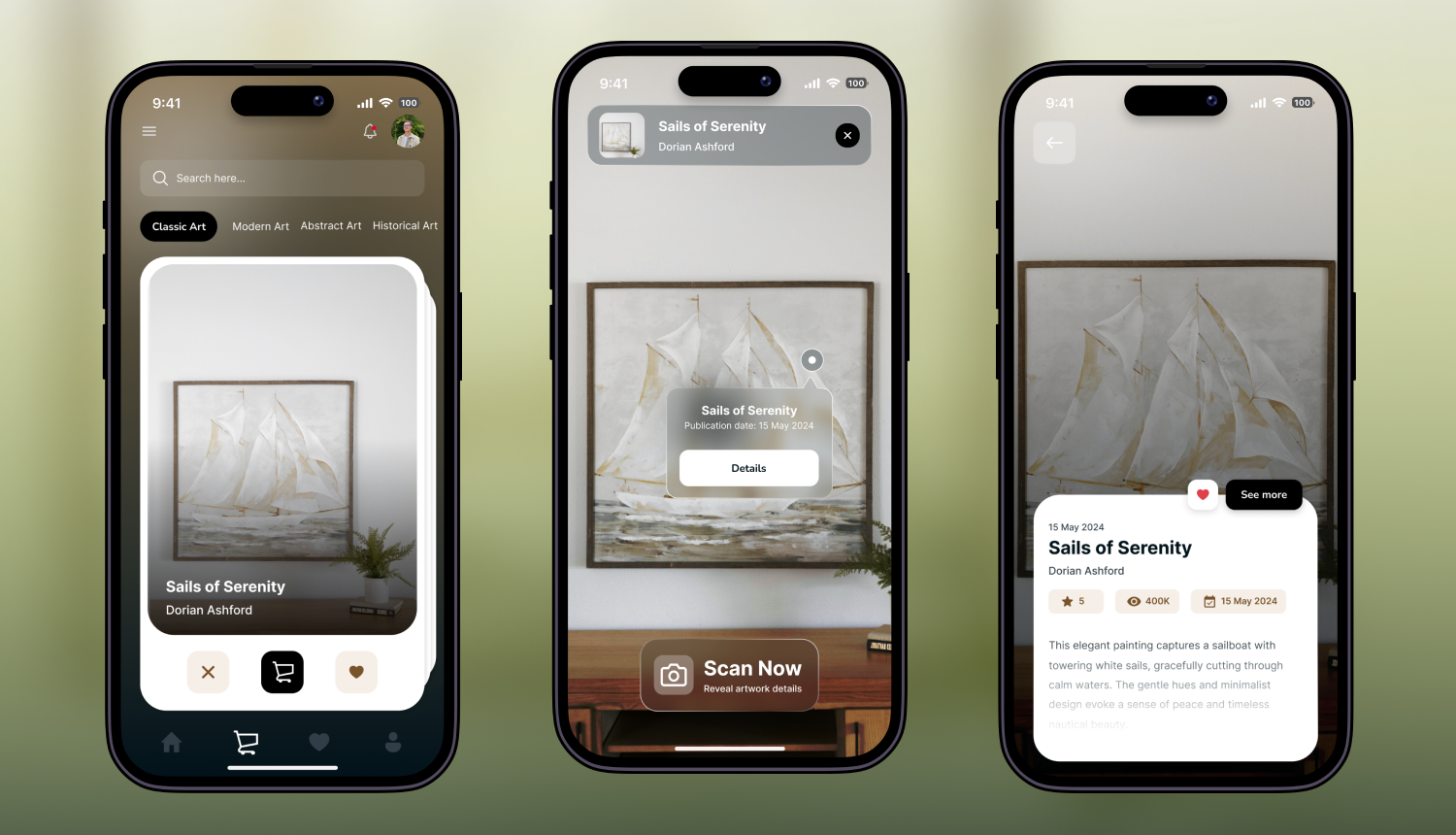 BOOKING SOFTWARE SOLUTIONS
Systems for booking and reservations make your business digital.
Applying our innovative e-commerce and distribution technologies we can build user-friendly and extremely easy to manage on a daily basis booking system with unique features.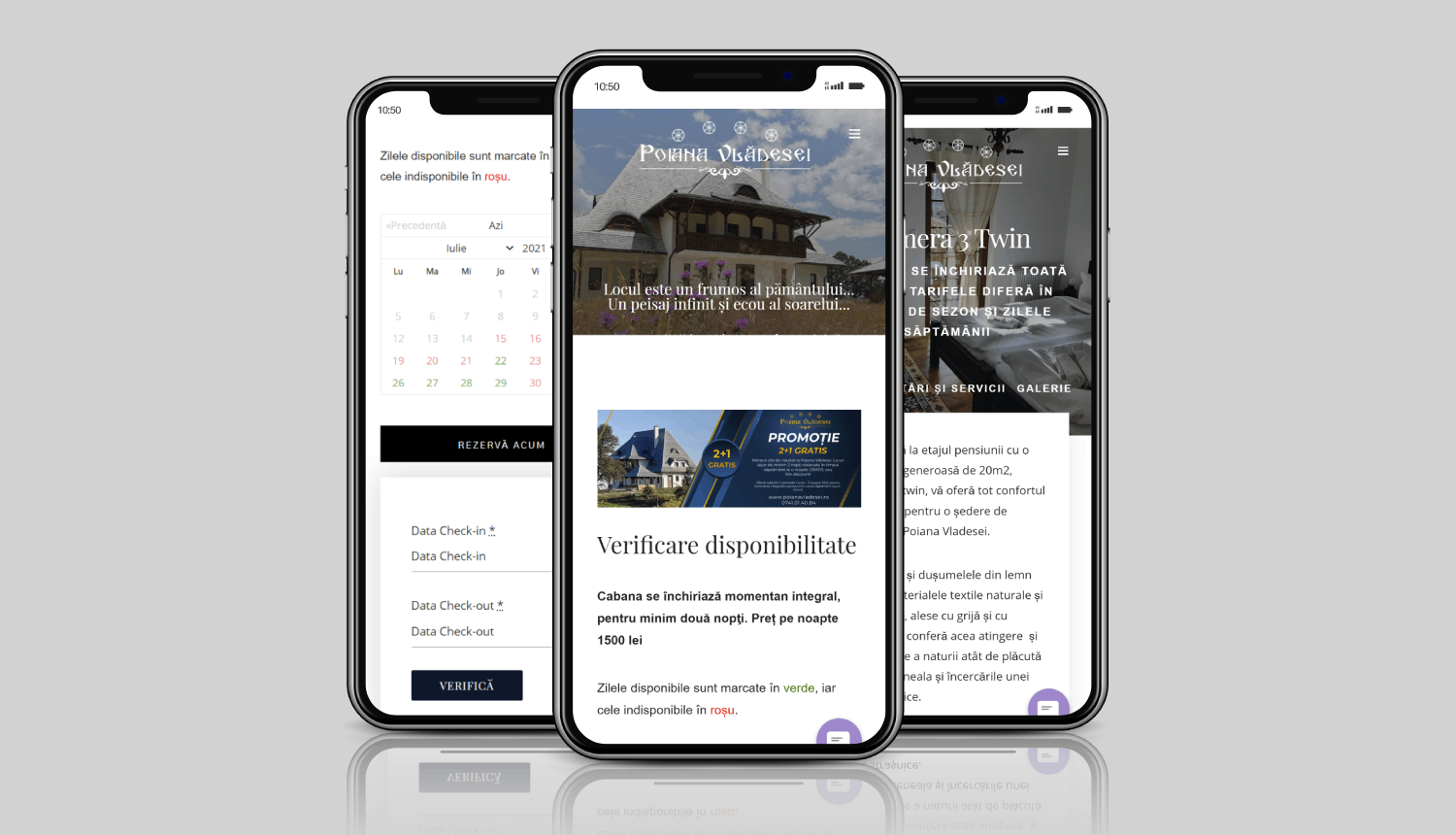 Web development projects
Whether you're sketching out an idea or already running a successful business, our team can help you on the path to success too.
Maicreativ
CanvaStyles
Alexa & Partners

Bardezian